A Supercell revelou, nesta semana, as informações para o Clash Royale League World Finals, o campeonato Mundial de Clash Royale. O torneio acontecerá este ano entre os dias 3 a 5 de dezembro com uma premiação de US$ 1,02 milhão (o equivalente a R$ 5,42 milhões em conversão direta) e com a presença de 32 jogadores por todo o mundo, inclusive com brasileiros já classificados.
O formato irá chamar os 24 melhores jogadores do ranking de torneios mensais e mais 8 jogadores por meio da Last Chance Qualifier no final de outubro.
Congratulations to the Top 24 players for receiving automatic bids to #CRL21 World Finals in December! pic.twitter.com/uyeHrar8iB

— Clash Royale Esports (@EsportsRoyaleEN) September 20, 2021
Quatro jogadores brasileiros já estão classificados entre os 24 com mais pontos dos torneios mensais. São eles Samuel Bassotto, Surg Ts, CMG Lucas e TRB Wallace.
Mais dois jogadores brasileiros poderão entrar no Last Chance Qualifier, onde lutarão com jogadores de todo mundo. A separação de países nessa última seletiva foi divulgada logo abaixo.
32 players representing 16 countries will battle through the #CRL21 Last Chance Qualifier in hopes of grabbing a spot in the upcoming World Finals! pic.twitter.com/7bTCGFgOSc

— Clash Royale Esports (@EsportsRoyaleEN) September 22, 2021
O torneio final reunirá os 32 jogadores finalistas em uma só chave de eliminação simples. Isso significa que o perdedor não terá uma segunda chance, como é costume em chaves de eliminação dupla.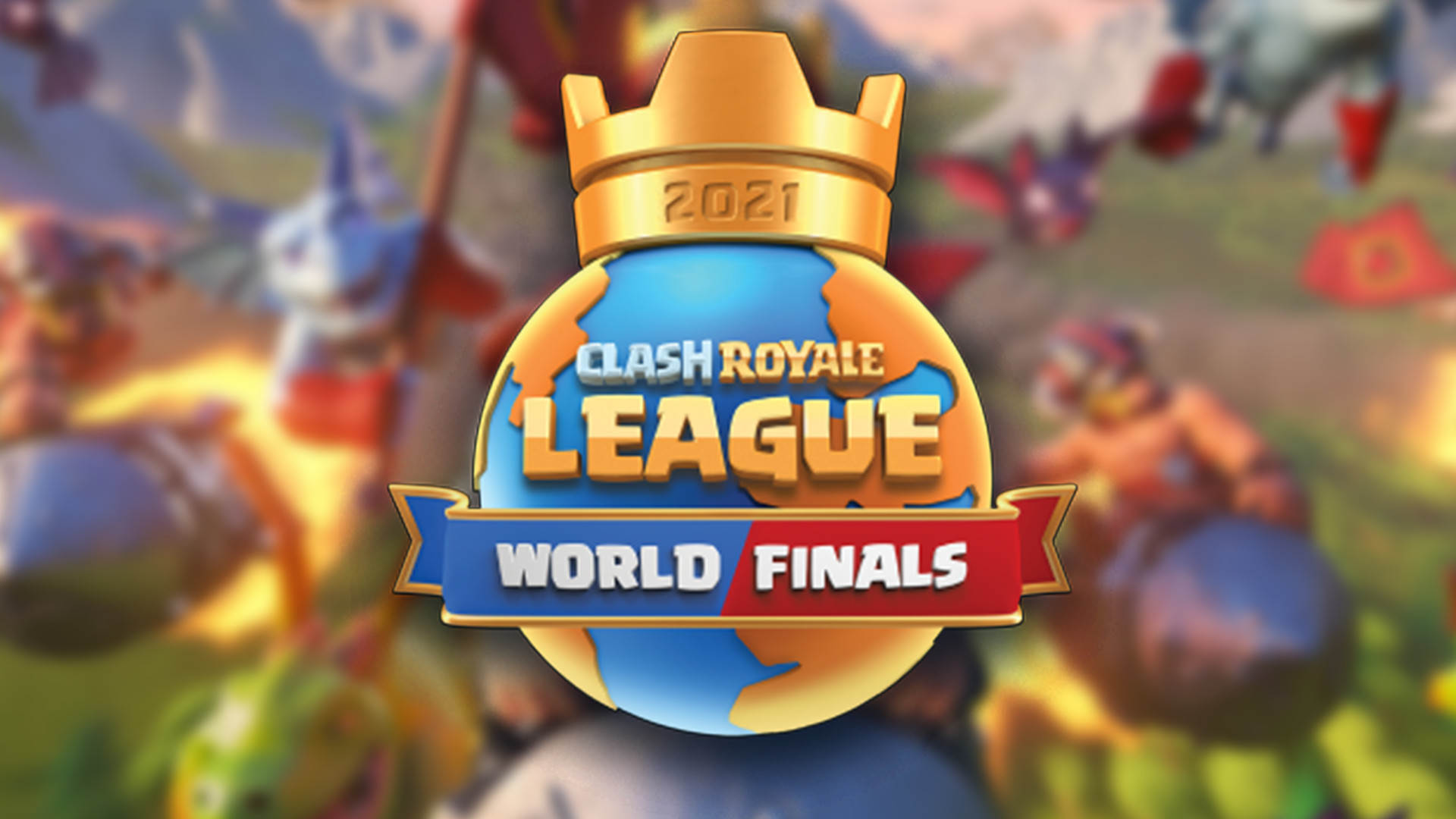 A transmissão da Last Chance e do campeonato mundial acontecerá nos canais oficiais do YouTube e do Twitch.