A Série Onda Sonora do Fortnite, de apresentações de artistas de diversas partes do mundo, está de volta. Dessa vez, Tones and I é a atração principal, com uma performance que será transmitida por 72 horas seguidas a partir das 20h (horário de Brasília) no dia 21 de janeiro (sexta-feira).
A apresentação da cantora australiana acontecerá em uma ilha própria do Fortnite, acessível pelo ícone da Série Onda Sonora ou, então, inserindo o código 5462-3620-7544. A região, totalmente interativa, foi criada por dois membros da comunidade. Tones and I apresentará músicas do seu álbum Welcome to the Madhouse.
Os jogadores que participarem de qualquer momento do show de 72 horas ganharão gratuitamente o spray Série Onda Sonora – Tones and I. A música "Cloudy Day", por sua vez, estará disponível para compra na loja de itens, bem como o gesto "Dance Monkey".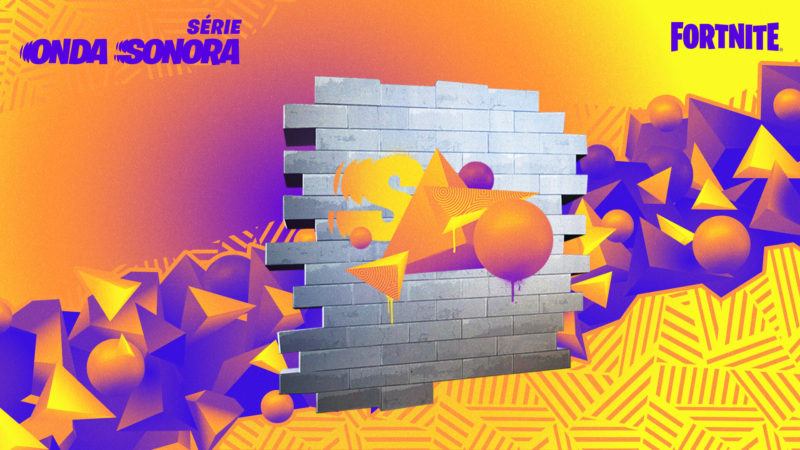 Apesar de ainda não ter tido data de participação divulgada, o brasileiro Emicida também está na lista de artistas que farão parte da Série Onda Sonora. O produtor musical japonês Gen Hoshino e a cantora franco-malinesa Aya Nakamura também fazem parte da próxima leva de apresentações.
Veja também: Torres Tortas e Klimbo são novidades do patch 19.10