A vida dos suportes nem sempre é fácil em League of Legends e a própria Riot Games reconhece isso. Em uma das suas streams recentes, o responsável pelo design dos campeões do LoL, Rioter August, explicou mais porque esta é uma das posições mais difíceis e injustiçadas do jogo.
"Se o seu suporte é ruim, é a função que provavelmente vai te fazer perder o jogo", explicou o representante da empresa em uma stream recente.
"Basicamente o time precisa de um bom suporte como uma base para funcionar, mas quando você tem um bom suporte, ele é bem mais dependente dos demais jogadores para ganhar. Mas ter um mal suporte é uma das maneiras mais fáceis de perder", completa.
Recentemente, a Riot Games também detalhou porque o League of Legends conta com campeões com tanto dano. Confira aqui no Mais Esports.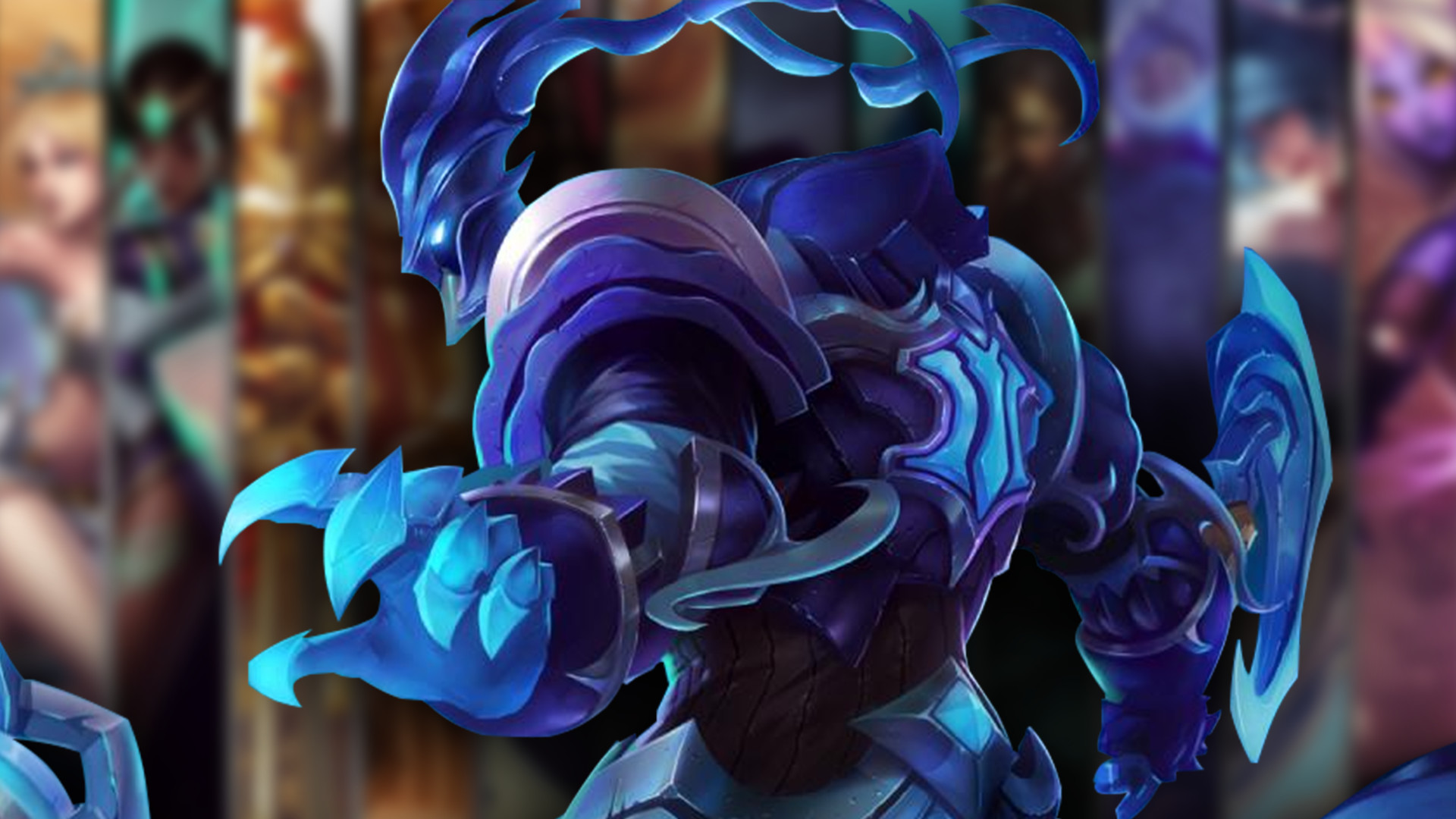 E vale lembrar também que a empresa está planejando lançar um "suporte de grandes jogadas" para o LoL em 2022. Relembre aqui no site também.