Magic e League of Legends estão fazendo um crossover inédito para celebrar o sucesso de Arcane, a série de LoL na Netflix. Nessa quarta (17), a nova coleção da Secret Lair Drop foi revelada e trará quatro cartas exclusivas com frases e imagens do show na televisão.
Confira cada uma das quatro cartas logo abaixo, disponível em regras e com flavor text em inglês.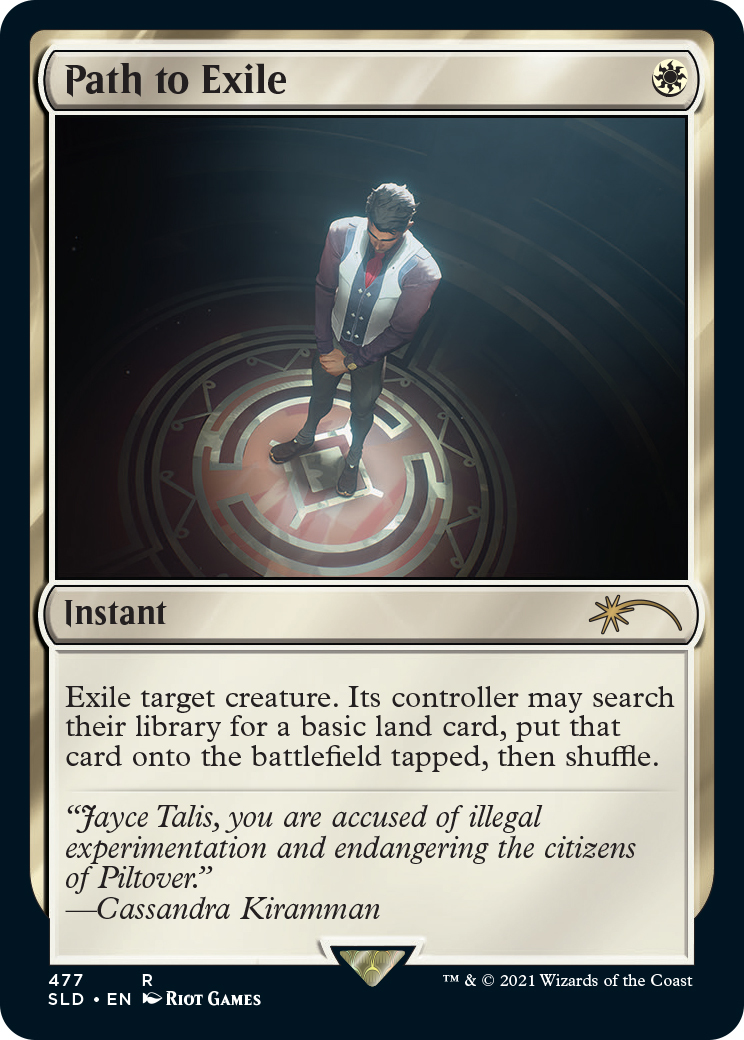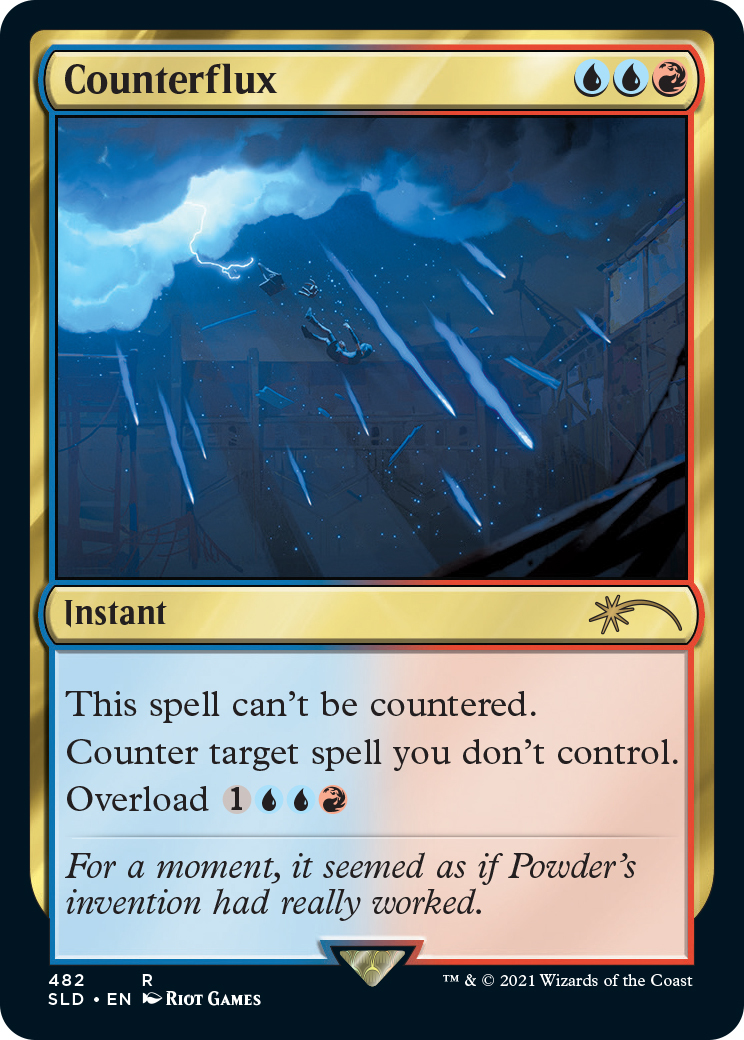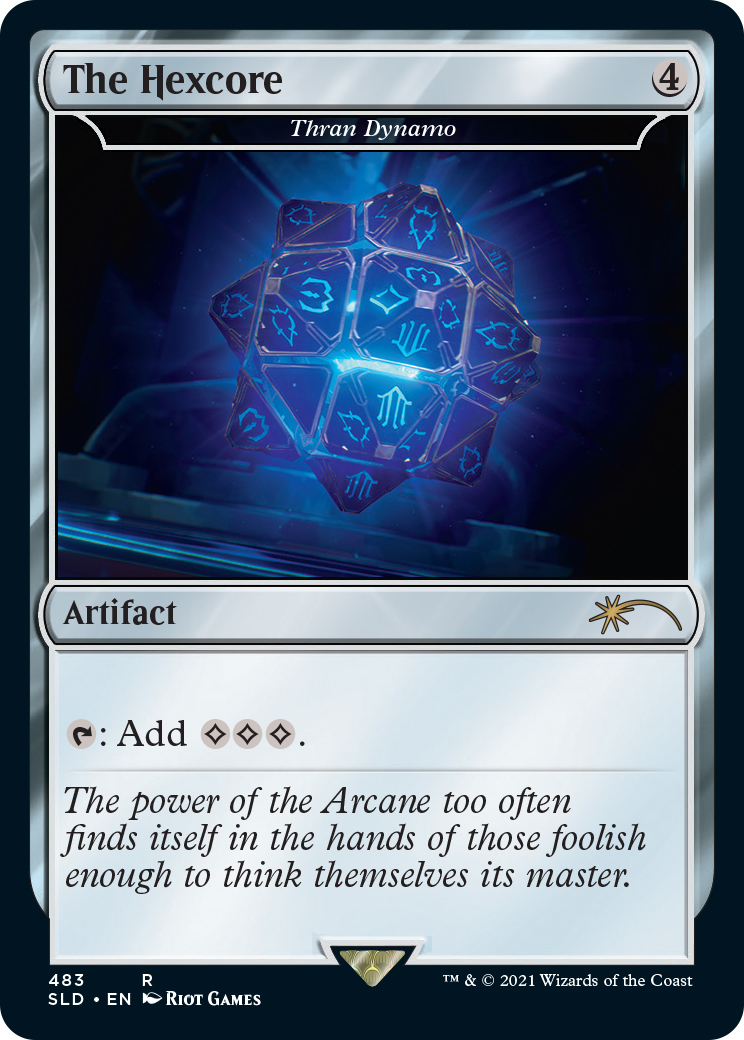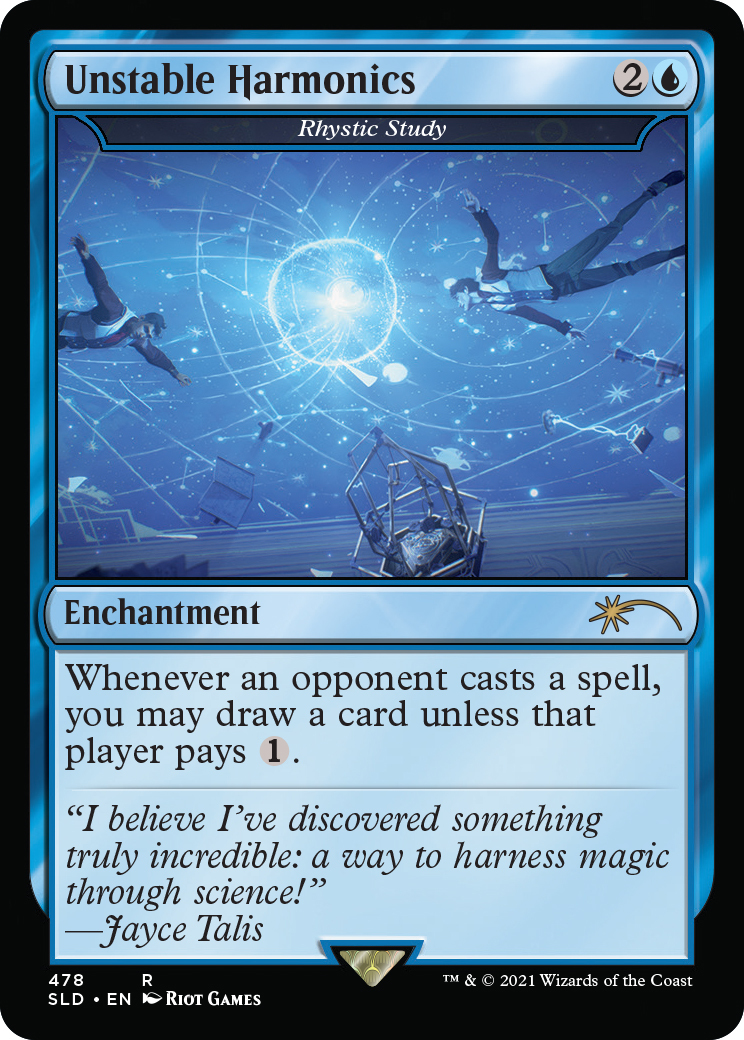 Serão duas edições vendidas entre os dias 29 de novembro e 23 de dezembro nos Estados Unidos por US$ 30 (carta normal) e US$ 40 (foil). Ainda não há confirmações se elas estarão disponíveis em tradução e em mercado local no Brasil.
Mais informações sobre esse crossover entre Magic e League of Legends podem aparecer na loja oficial nos próximos dias.
Vale lembrar que este não é o primeiro crossover que a Riot Games realizou para celebrar a chegada de Arcane. Perto do lançamento da série, Jinx estreou tanto em Fortnite quanto em PUBG Mobile. Além disso, Among Us terá skins temáticas da série.