O game de luta de League of Legends, conhecido até agora como Project L, irá ganhar novas informações muito em breve. A informação foi compartilhada pelo próprio presidente do estúdio Radiant Entertainment no Reddit.
Em resposta no Reddit do jogo sobre quando teremos mais novidades, Tom Cannon foi simples e direto. "Por volta do final de novembro", explica ele.
A janela de tempo ainda é esperada pela comunidade de jogos de luta, já que o EVO 2021, que recentemente cancelou seu evento presencial, aconteceria nesse período com vários anúncios no decorrer do campeonato.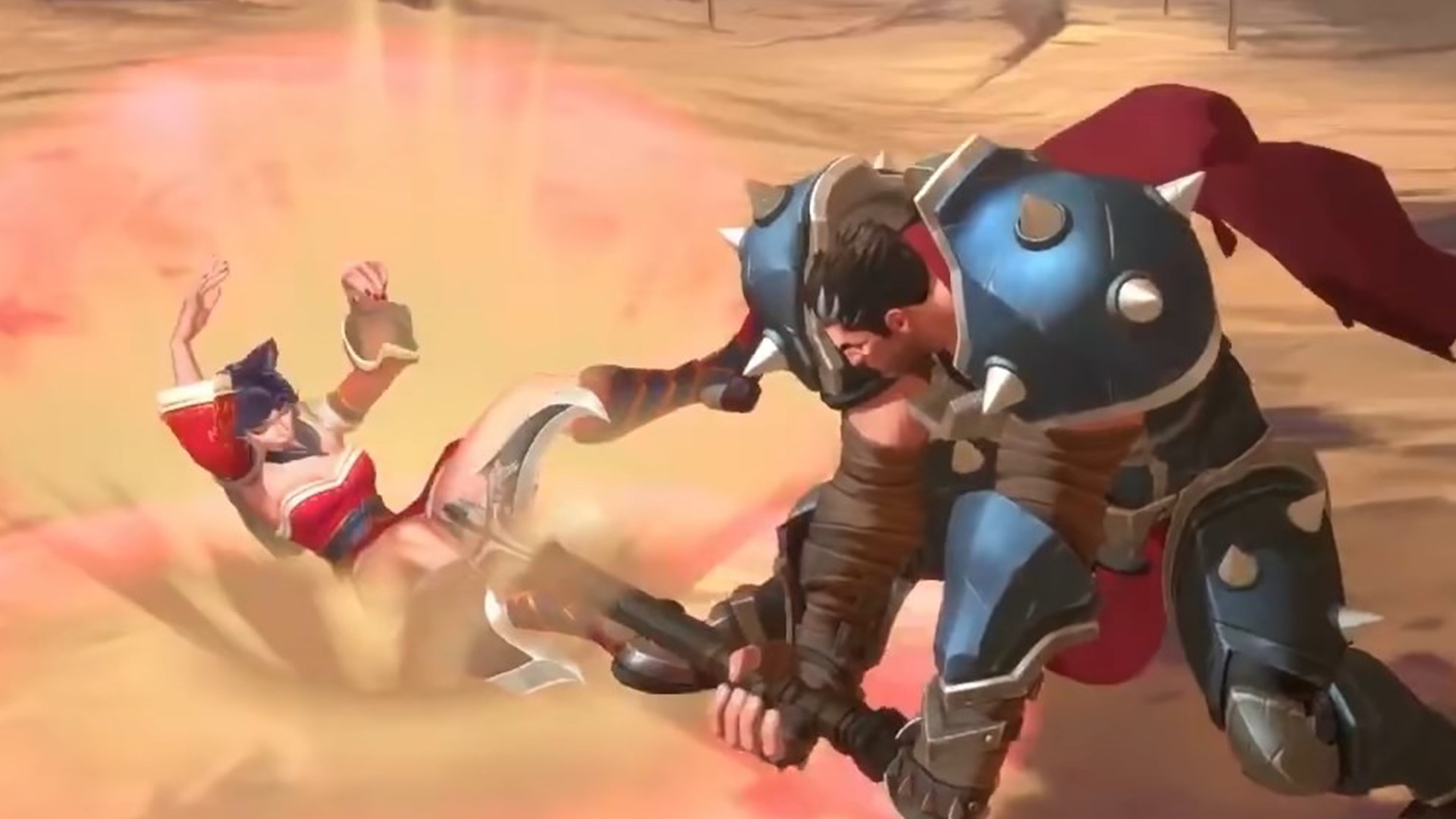 No entanto, as informações sobre o Project L ainda continuam muito limitadas. Desde o seu anúncio em outubro de 2019, nenhum gameplay novo foi revelado. Tom chegou a citar que "nenhum Beta apareceria esse ano", mas sabemos que alguns jogadores chegaram a testar presencialmente uma versão pré-alfa do jogo nos próprios estúdios da Riot Games.
Project L também não tem nenhuma data de lançamento ou plataformas confirmadas. O Worlds 2021, também conhecido como o Mundial de LoL, acontece durante este mês de outubro e se arrasta até novembro, então os fãs também podem esperar anúncios quanto ao universo de League of Legends também por lá.