Arcane, a série de LoL na Netflix, continua mostrando números incríveis em favor da Riot Games. Segundo o site Netflix Top 10, o show atingiu a marca de 34 milhões de horas assistidas na plataforma de streaming durante a sua estreia.
Os dados são relativos entre os dias 8 a 14 de novembro. Nesse período, Arcane ficou em segundo lugar, perdendo apenas para Narcos que acumulou 50,2 milhões de horas até então.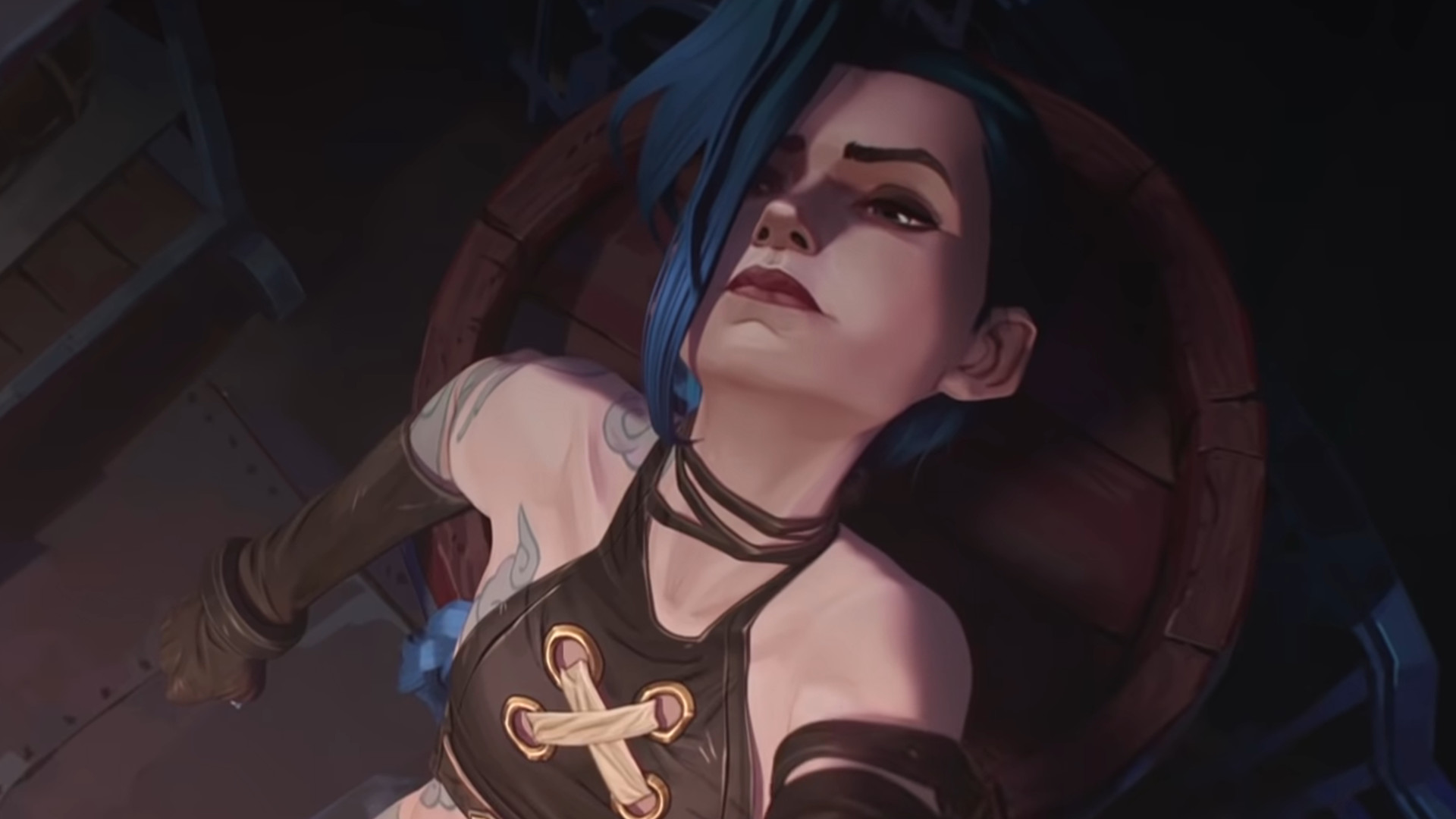 O sucesso de Arcane continua se mostrando por todo o mundo. Na última quarta (17), a Wizards of the Coast revelou um crossover inédito de Magic com League of Legends para celebrar o sucesso de Arcane.
Arcane também atingiu recentemente o status de melhor série da Netflix no IMDb e estreou em 1º lugar em toda a plataforma, superando Round 6.